Road construction will begin on Monday Sept 20th on Halderman, Dunford, and Kirby and Crack/Seal on Church and HIgh after the 15th
Park committee meeting Oct 7 at 7p.m
Zoning Appeals Board to meet Oct 19th at 6:30 to discuss set back variance request by 232 E Main St.
Special Meeting October 19th at 6 pm to discuss differnce in cost for back hoe
Coming Events of 2021
October--Fall Festival of Events/ Trick or Treat November--Food Drive December--Tree Lighting / Santa
park Committee Logo Contest
We were estatic to have over 100 logo submissions to our logo contest. This logo will be worn by our park committe during park & recreation events. The submissins was first reduced to 28 finalist. Out of the 28 came the final 4.
2021 Mother's Day aRT WALK WINNER
People Choice Award goes to
Fairfield County Food Bank (in our area)
United Methodist
202 E. High St
(Third Wednesday of every month 6 P.M.-8 P.M.)
This is for residents in need that live within the Amanda Clearcreek School District.
Fairfield County Food Banks
Information Referrals: Either call 211 or 740-687-0500 or go to the website at www.fairfieldcounty211.org
While you are there check out other assistance programs: food, Medication, financial, eyeglass, Christmas, school clothes
The village mayor, council, and employees has honored the late Jay Hunter with planting an Eastern Redbud Tree and placing a plaque in his memory, at the park. On June 28, 2021 the village employees along with many of Jay's family came together to place the plaque. Fiscal Officer Ayers dedicated the tree and plaque with a short presentation. It wasnt long before Jay's tree benifited all that use the park. By way of a small bird lounging on his tree. May his spirit watch over us all.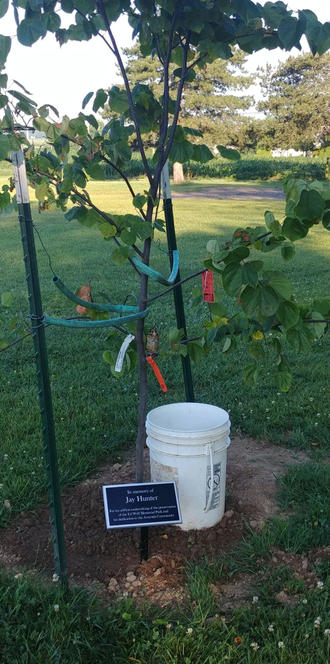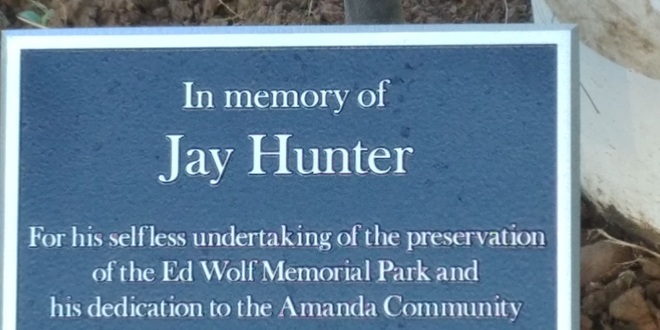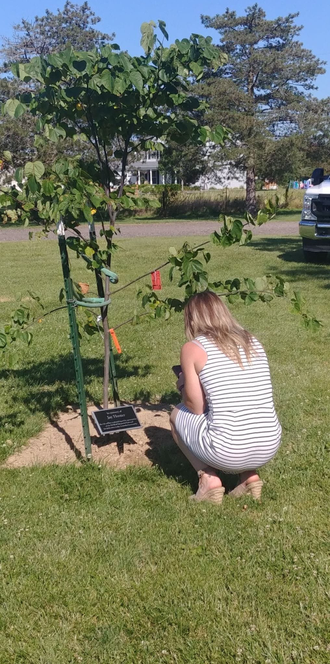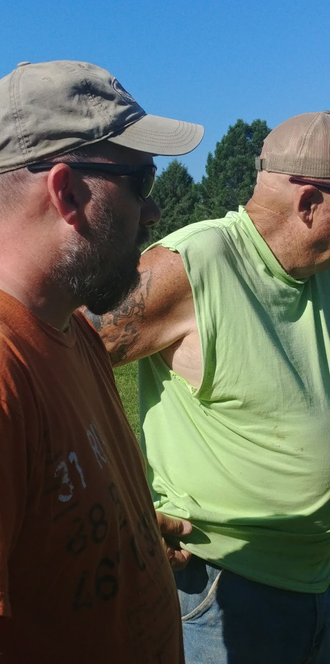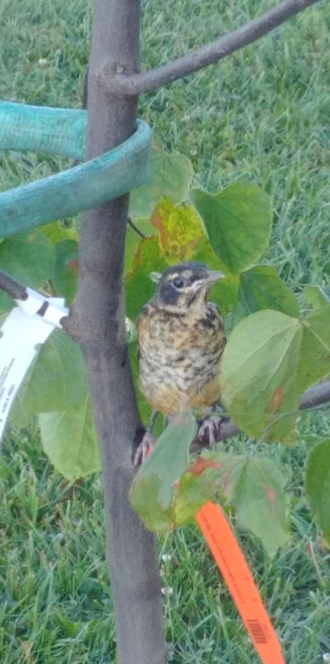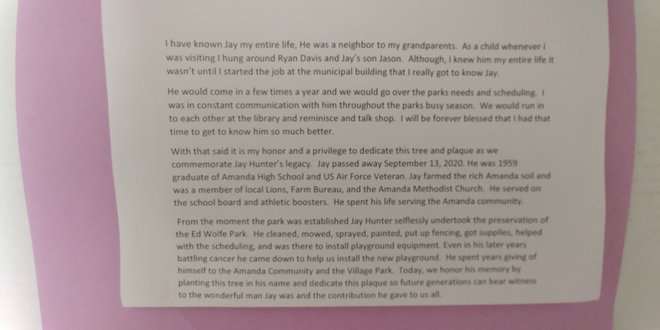 We have a culvert begining to cave in along railroad bed, here is a few pics of them digging it out.
The begining of 3 seperate road projects in 2021, Spires is here paving 2 alleyways and Moody St. Here are a few pics
Keep watching for: Rose Bros to be crack sealing High and Church Streets, and tar/chipping some alleys and Frederick St. As well as the Shelly Company resurfacing Halderman, Kirby, and Dunford Streets
Meetings are first Monday of the month, unless holiday then it's moved to the following Monday
If you want to find meeting videos that have already been removed from website you can access them via - Village of Amanda Youtube
July meeting moved due to holiday, then canceled due to conflics from council memebers
https://www.youtube.com/watch?v=g26E8zmMbgA
https://youtu.be/kEsMzGjVLro